Accesstuner Pro now supports 7 Speed DSG Custom Tuning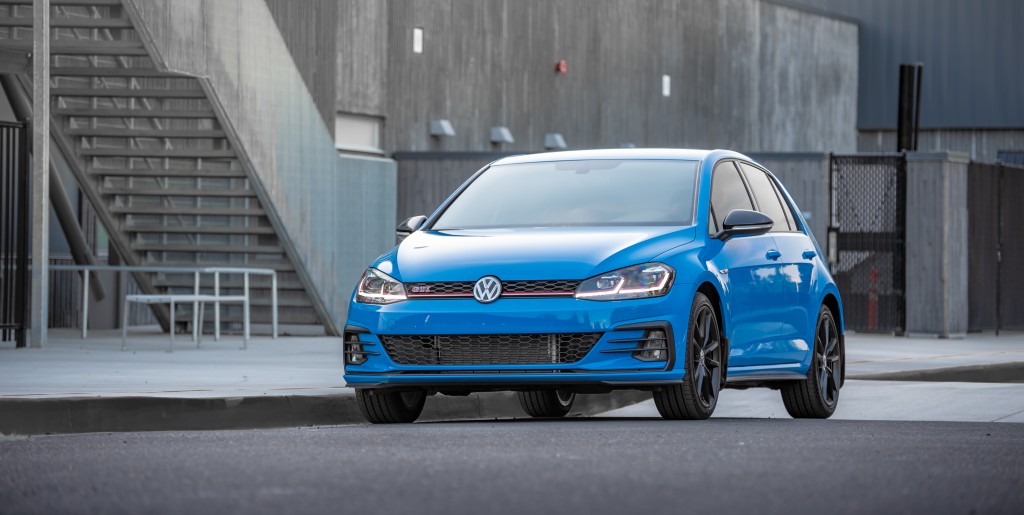 As the title says, all COBB VW Protuners can now update their Accesstuner Pro HL software to find support for the latest 7 speed DSG transmission!
---
Update Details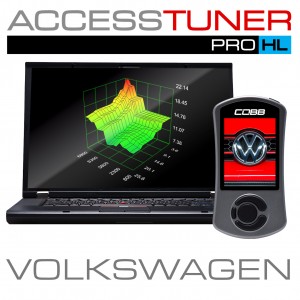 Accesstuner Pro HL version number: 3.0.1+16895.18073
A 7-speed specific version of the DSG Tuning Guide has been created. CLICK HERE
---
A new Monitor Filer feature has been added
within the "Edit: Configure Options" menu.
---
Additional Updates:
A new 6-speed DSG ROM has been added into ATP and Accessport firmware: GTI – 0D9300020D
Big Fix – An issue with the clear codes function on the Accessport has been addressed.
Latest Accessport Firmware:

AP3-VLK-002: 1.7.3.1-16895
AP3-VLK-003: 1.7.3.1-16895
AP3-VMR-002: 1.7.3.1-16895
AP3-VMR-003: 1.7.3.1-16895