Major Table Updates for 991.2 Accesstuner Pro HL
Our Porsche team has been listening to feedback from tuners, customers, and their own intuition in order to dig much deeper into the Porsche 991.2 ECU and unlock a whole new level of tuning potential.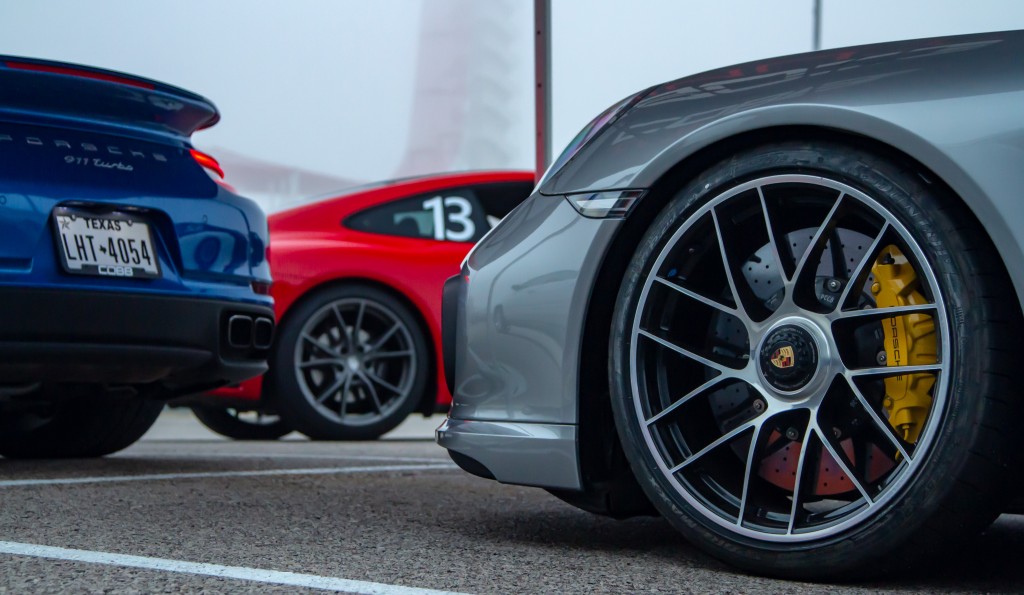 ---
Refinement is the name of the game
Porsche owners expect a perfect balance of quality and performance when driving a 911. So our goal is to echo that expectation for Porsche tuning on the Accessport by adapting our software along with the natural evolution of the common Porsche modification pathway. We rely heavily on our excellent Protuner network to aid in that relationship but also understand that you rely on us to provide the necessary tools for the job.
With that in mind, an update to AccesstunerPro HL for Porsche has been released that adds over 300 new tables into the software!
Affected Vehicles:
991.2 Carrera/S/T/GTS              2016-2019
991.2 Turbo/Turbo S/ GT2RS    2016-2019
Software Version:
Porsche Accesstuner Pro HL – 3.0.1+16943.18158
---
Increased Control – Refined Response – Overcoming Factory Torque Constraints
Our extensive table discovery efforts have increased control over all of the following categories by allowing access to tables that were not only previously unavailable in Accesstuner but were often not even actively used within the original factory calibrations at all.
Airflow
Torque
Ignition
Fuel
Exhaust Valve

Boost
Knock Control
Adaptive Ignition
Cooling
Impulse Combustion
To add further support, our Porsche calibration team is also wrapping up a comprehensive tuning guide that will be available soon to help make the best use of this update. Stay tuned!
---
Monitor List Filter
A bit of icing on the update cake is the addition of a filter feature when selecting your live monitors or setting up a datalog list.
---
Please update your software soon and make use of the Dealer Portal for Protuner support.